The SALT workshop will take place on the 14th and 15th of November 2022. This year, the SALT workshop aims to address common challenges for both new and existing SALT users, including what is special about SALT, how to propose for time on SALT and set up observing blocks, and how to reduce SALT data.
Topics include the new near-infrared instrument and reduction of near-infrared data, designing masks for multi-object spectroscopy, reducing spectro-polarimetric data, regular long-slit and MOS data, and the HRS pipeline products. We will also have sessions on the SALT software – the proposal tools (PIPT), web manager, and instrument simulators.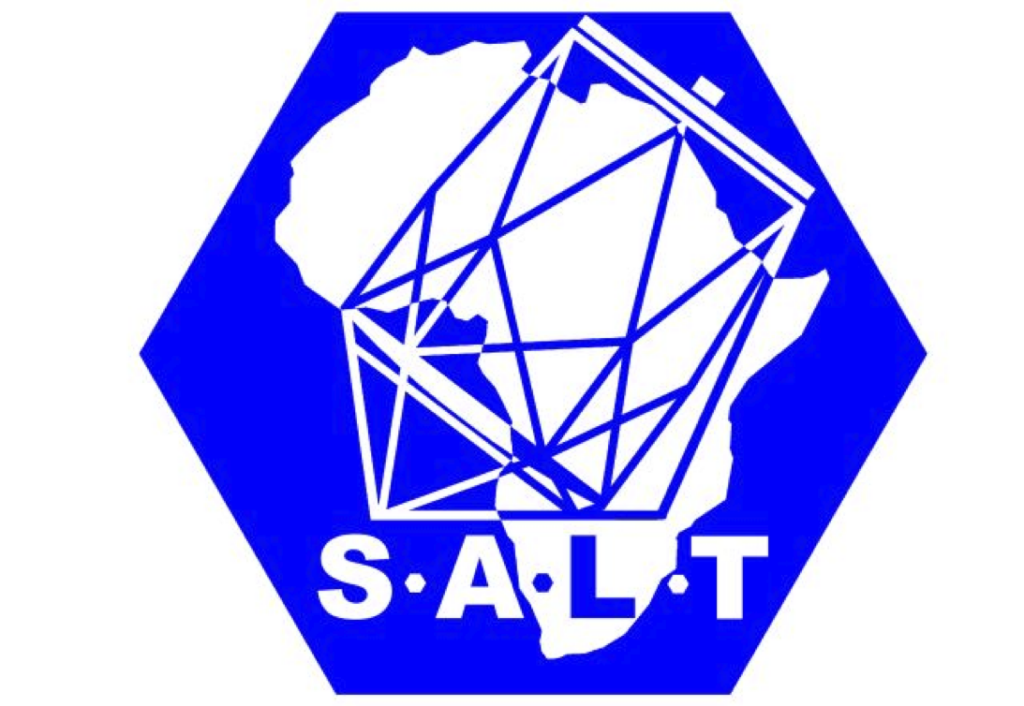 The workshop structure will be flexible, with plenty of time for discussion, practical work, and some "unconference" sessions where attendees may raise other topics of interest.
VENUE
The workshop will be held at the South African Astronomical Observatory (SAAO), Cape Town, with the option of joining on Zoom for those who are not able to attend in person.
Please see the map for directions to the venue.
IMPORTANT DATES
15 September – Registration opens
15 October – Applications for travel funding close
31 October – Registrations for in-person attendance close
14, 15 November – Workshop
QUESTIONS
Please feel free to contact us with any questions or issues, or send an email to saltworkshop-org at salt.ac.za.